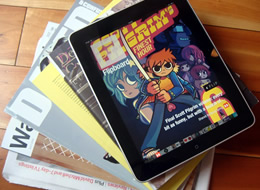 23rd July, 2010
Creating a genuine buzz amongst those at the forefront of publishing, Flipboard is the first app that reveals the potential the iPad has as a game-changer in it's industry….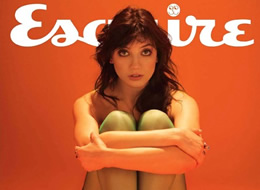 14th June, 2010
We adore magazines over here at The Import, so it follows that we adore this new blog, which is jam packed with…. magazine covers of course!
2nd June, 2010
In response to some recent absurd comments from Steve Jobs, interface artist Johannes P Osterhoff has created this rather amusing 'ad-busting' intervention in Berlin….