Nike Sister One by I Love Dust
dancer turns sexy superhero in Manga inspired animation...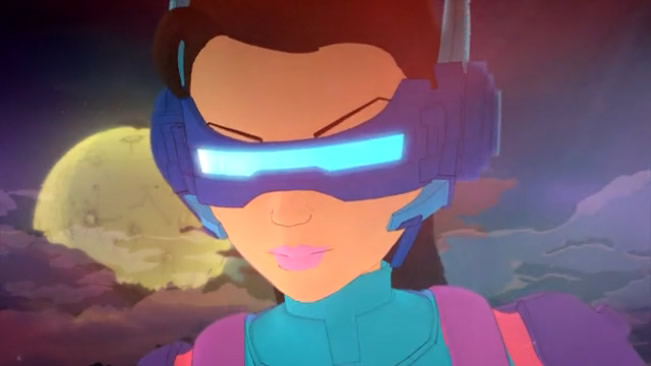 19th April, 2010
Shoreditch based 'I Love Dust' have long-impressed, with their sensationally strong portfolio of illustration, type design, print work and first-rate animation. It's their shockingly brilliant animation that we're focusing on here – and their work for Nike's 'Sister One' range for the South East Asia market. Slick, perfectly executed, and effortlessly cool – this clip is truly a joy to watch….. so do.