Daisuke Sakaguchi
jeweller the stars harnesses his background in graffiti...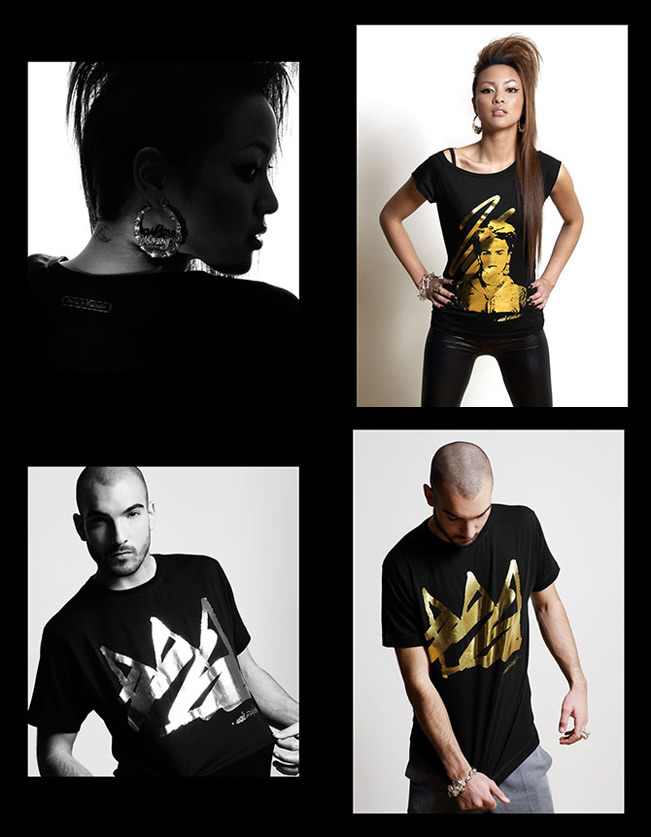 15th September, 2010
Today's pick is jeweller and artist Daisuke Sakaguchi. He manages to take his graffiti skills of the walls and use them to create beautiful jewellery as well as design bespoke fashion and furniture pieces. His clientele includes the likes of Elton John, David Furnish, Kelly Osbourne, Kelis and Rhianna…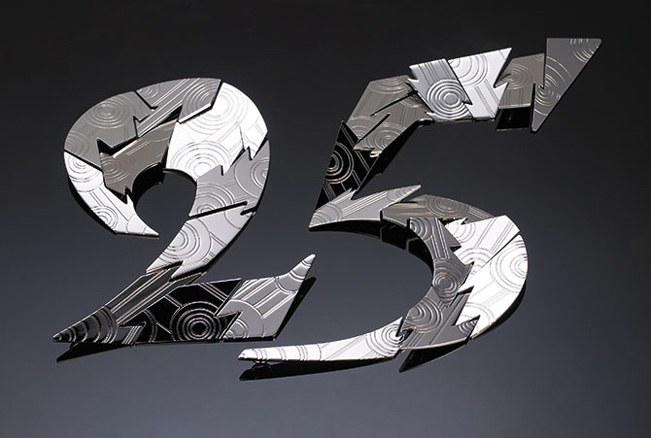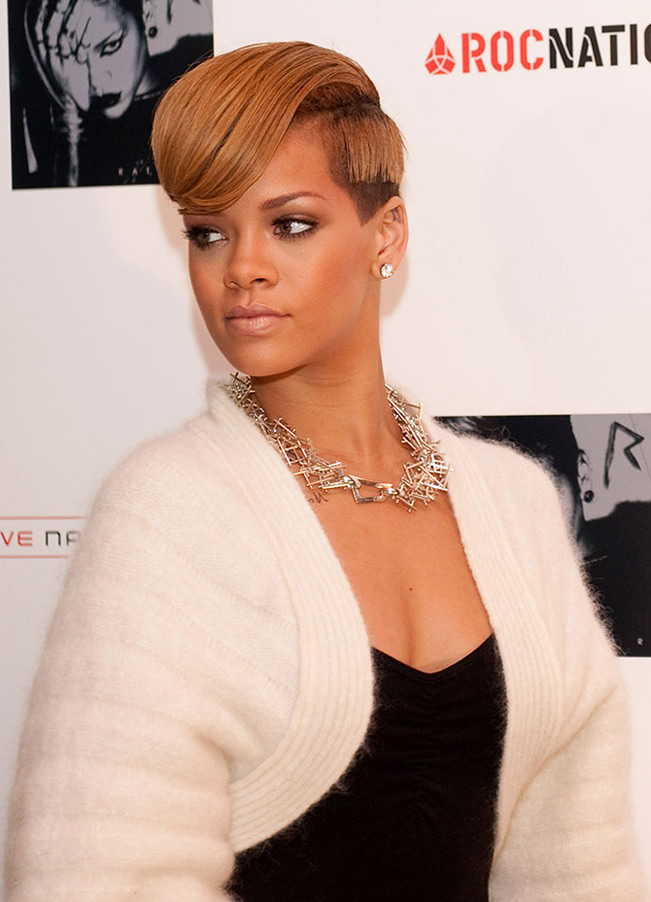 Guest Posted by MR.FRIVOLOUS
This week's Import Takeover is courtesy of the London based felt tip illustrator with a decidedly punk/fashion style… the elusive MR.FRIVOLOUS, and each day this week we'll have an insight into his passions and inspirations…
If you're interested in taking over The Import for a week or even just interested in the odd guest post then get in touch, we'd love to hear from you.