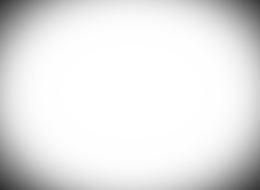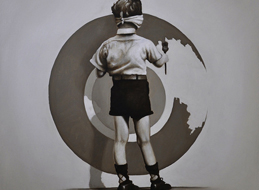 21st May, 2012
"It's nice that children have this ability to transform objects," says Michael Peck and we love his monochromatic oil paintings.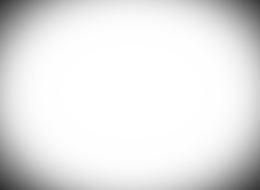 18th June, 2010
Some really beautiful, thought-provoking work from this super-talented photographer….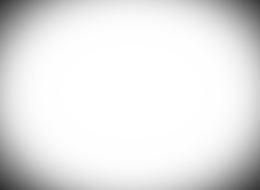 16th June, 2010
Should you be looking for slice of retro inspiration, you could do worse than this lovely collection of vintage crayon packaging….