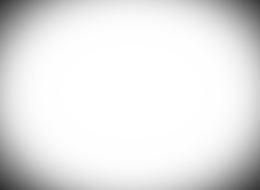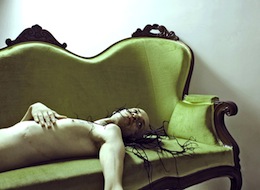 11th June, 2012
Originally textile designer, Nanni brings his creations to life through photography, animated films, and cinematographic work. Shocking? Controversial? Beautiful? Inspiring? You choose!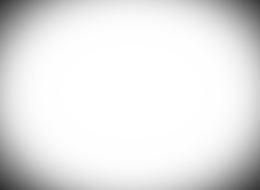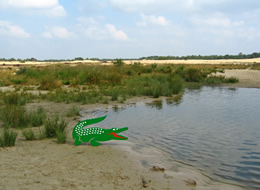 21st July, 2010
There are certainly some intriguing, at times rather amusing pieces of work from this Dutch artist on show here….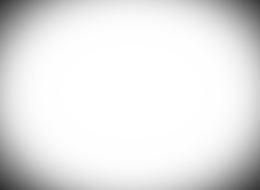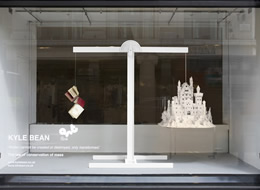 21st July, 2010
This Brighton-based designer's window displays for Selfridges showcase objects in their original form, side by side with inspirational transformations…..