Malibu By U
iconic white bottle receives customisation treatment....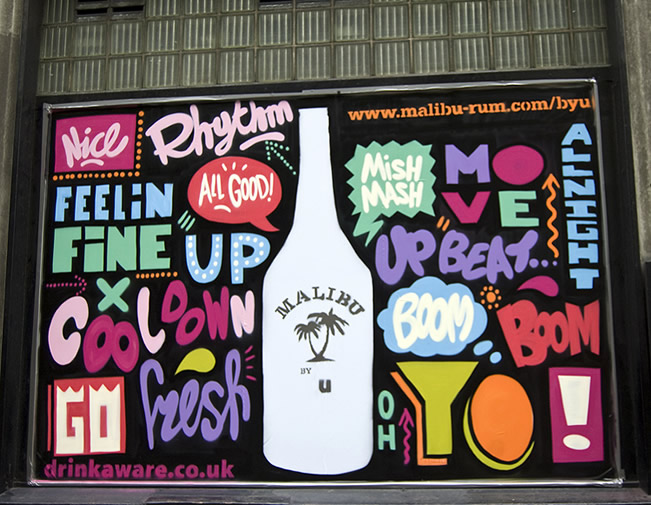 1st June, 2010
You may have seen our recent post on parent website, We Heart, about art collective 'Pirates' and their forthcoming Pop-Up Pirates Bar… one of their crew – the super talented Mr. Jimi Crayon – has been busy recently on another project, alongside Pinky Tesfay and MNKY. Namely painting up a storm in Soho and Brixton as part of Malibu's rather nice 'Malibu By U' campaign, in which their iconic white bottle has become… well, more white and iconic – and their inviting the public to go mad with their imagination, much as artists Delta, James Jarvis and So-Me did when the campaign was launched last year at Paris' ever-cool Colette store (see below)……
Oh – and if you want to bag yourself a bottle along with some other goodies and, of course, some design kudos – we're offering you the chance to become The Import's chosen entry in the Malibu By U hall of fame – continue reading for more info….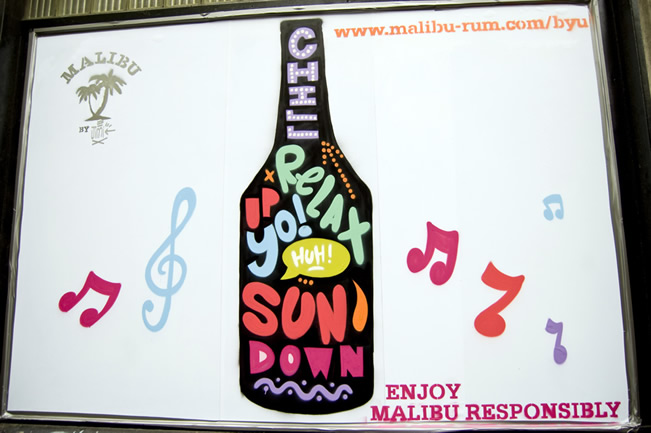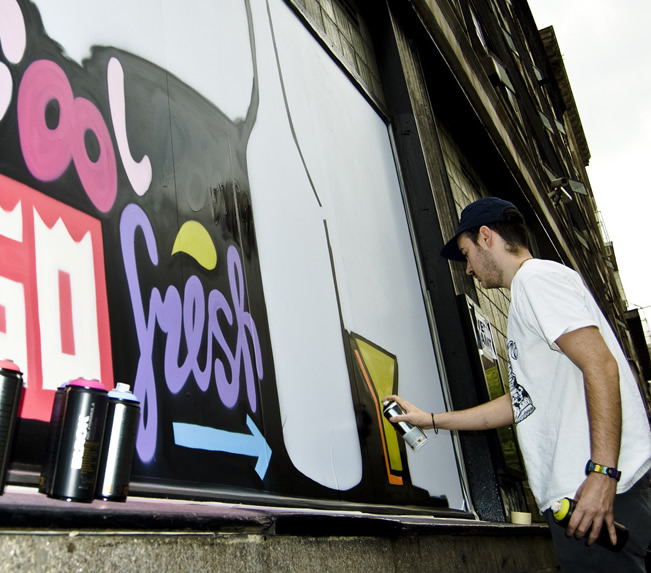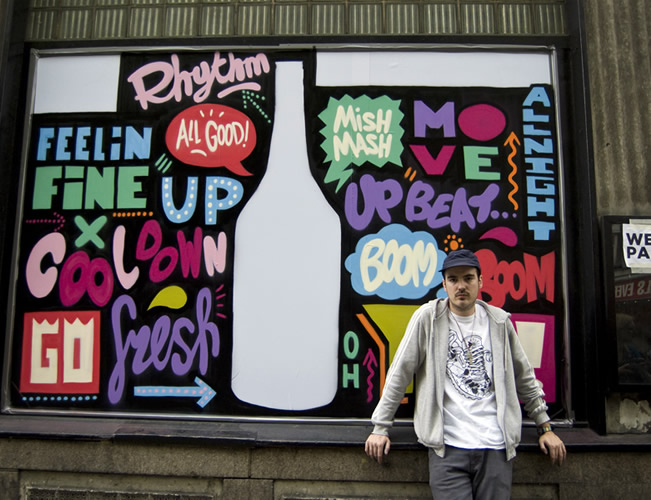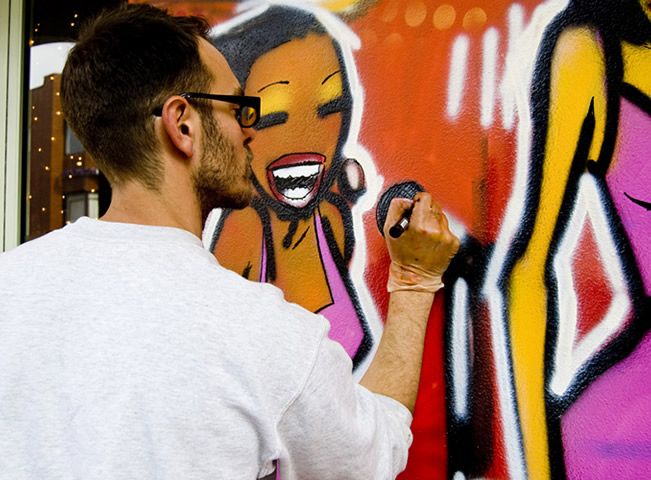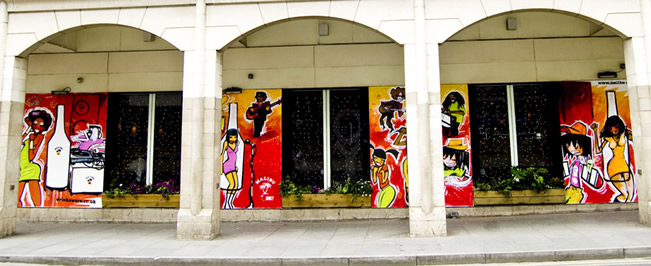 Competition
We were asked to come up with a design for Malibu By U… but decided to throw it out to our ever growing readership – giving you the chance to be our official entry to their hall of fame, get your winning design – along with other examples of your work – featured on The Import… oh, and get your very own bottle of Malibu By U along with some other goodies from We Heart HQ….. read on for info on how to submit work……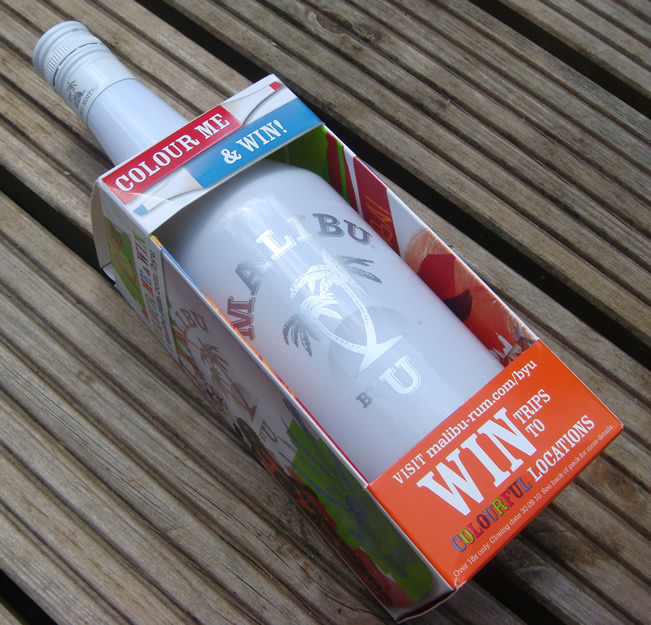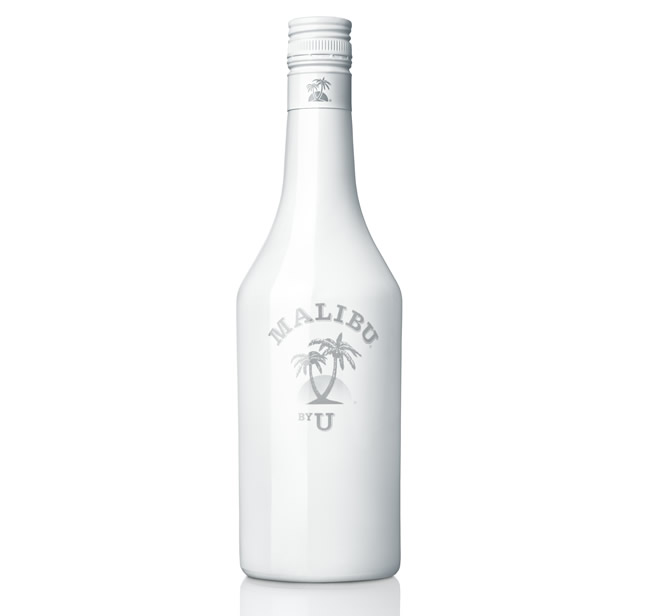 Submission
Download the full resolution image of the bottle from below, work your magic in your chosen design application, and email it back to us on info@theimport.co.uk – we can't wait to see your work!!!
** Entries must be received by Monday 14th June 10.00am GMT**