Ampersand Food Groups by Dan Beckemeyer
quite brilliant, mouth-watering typographical illustrations....
11th August, 2010
We're loving these typography illustrations from Illinois designer, Dan Beckemeyer. Whilst we may unequivocally agree that pizza can simply not be consumed without the aid of beer, we're stumped on the peanut butter and jelly one…. is this an American thing guys?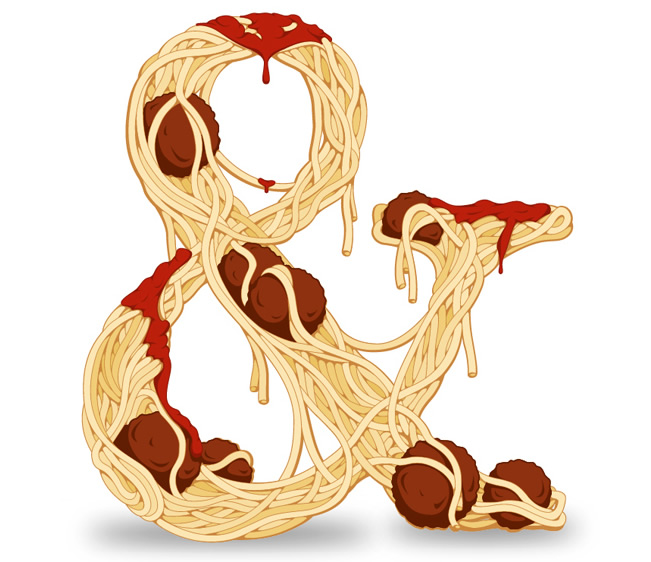 Spaghetti & Meatballs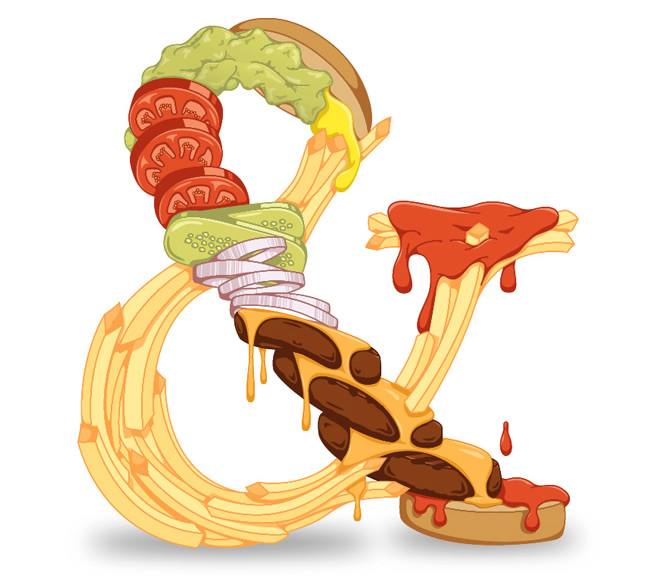 Burger & Fries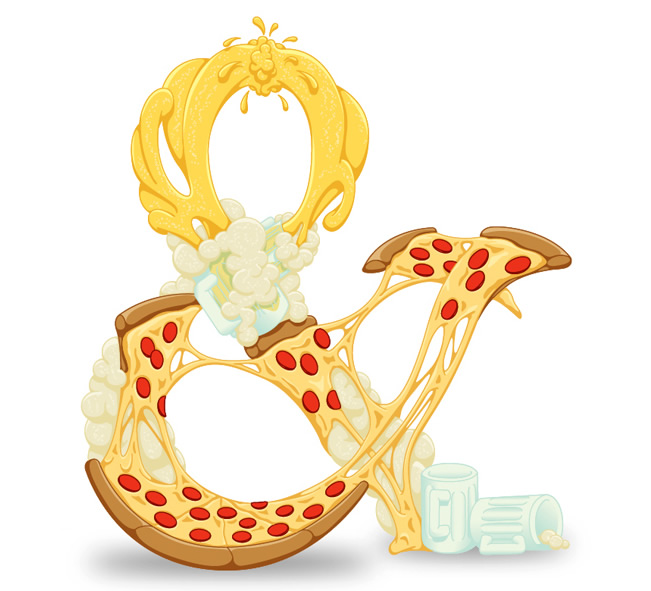 Pizza & Beer
Cheese & Wine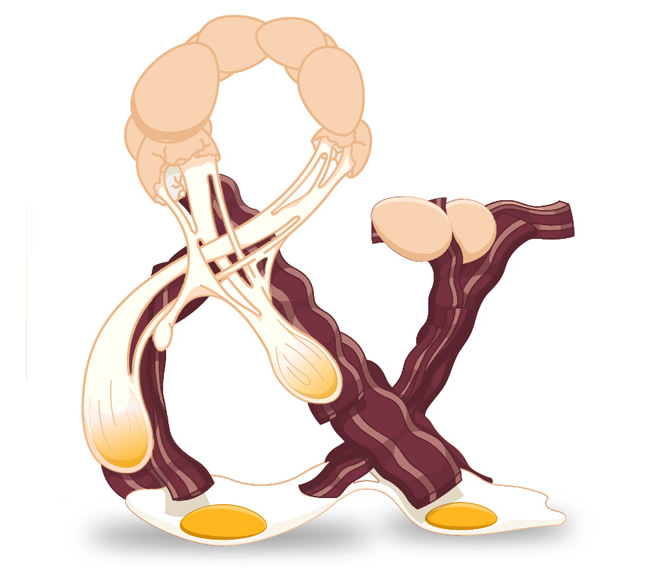 Bacon & Eggs
Peanut Butter & Jelly
Via: My Modern Metropolis | @emanc73