John Paul Thurlow, Covers
unique pencil drawn reinterpretations of magazine covers...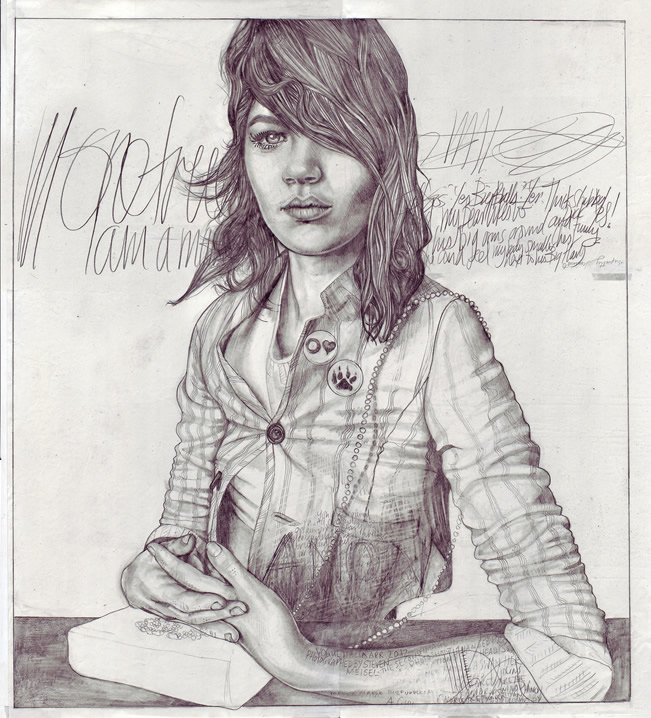 14th September, 2010
My second selection of inspirations comes from London's John Paul Thurlow, who also happens to work with pencils. His goal is to recreate all the magazines he owns in his own unique style, hence the name of his blog… 'Covers' – "This is an attempt to recreate cover art for every great magazine and record I own. And with each Cover I take a perfect mass-produced object and turn it into a fucked up one-off, full of my thoughts and feelings."


Guest Posted by MR.FRIVOLOUS
This week's Import Takeover is courtesy of the London based felt tip illustrator with a decidedly punk/fashion style… the elusive MR.FRIVOLOUS, and each day this week we'll have an insight into his passions and inspirations…
If you're interested in taking over The Import for a week or even just interested in the odd guest post then get in touch, we'd love to hear from you.