MR.FRIVOLOUS, My Inspirations
a selection of my favourite lowbrow artists...
16th September, 2010
David Bray
This selection is slightly different… I've selected a few artists that have inspired me along the years to pursue what I'm doing today. I used to read about some of these guys years ago in magazines like Juxtapoz and online from sites like Fecal Face.

Ben Tour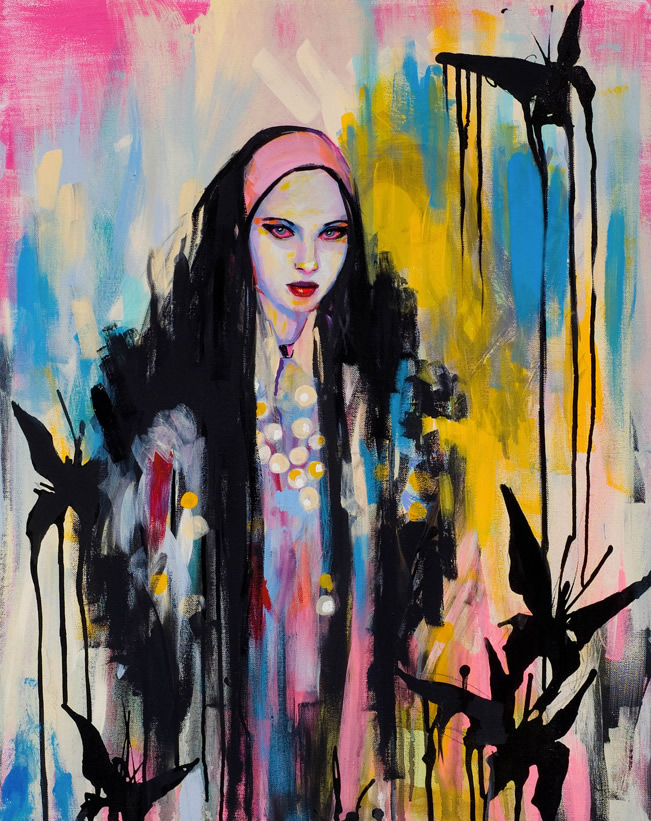 Joshua Petker
Tara McPherson
Audrey Kawasaki
David Choe
Brian M. Viveros
Sylvia Ji

Guest Posted by MR.FRIVOLOUS
This week's Import Takeover is courtesy of the London based felt tip illustrator with a decidedly punk/fashion style… the elusive MR.FRIVOLOUS, and each day this week we'll have an insight into his passions and inspirations…
If you're interested in taking over The Import for a week or even just interested in the odd guest post then get in touch, we'd love to hear from you.