The Minimalist Posters of World Cup Finals
minimalist World Cup ilustrations with clues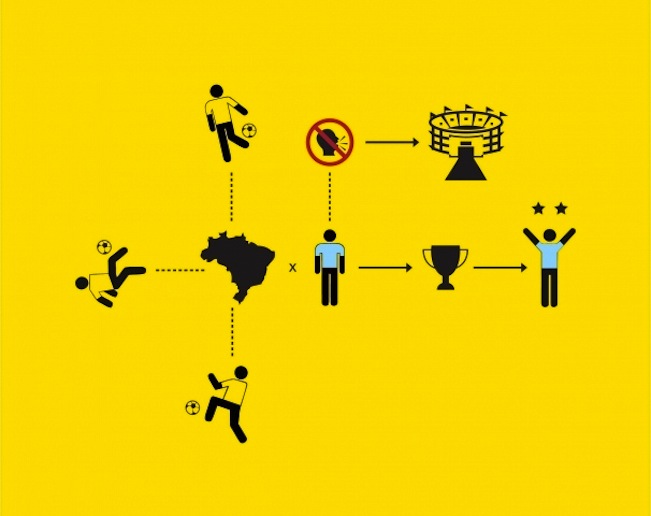 18th May, 2012
We just love these minimal ilustrations. All about World Cup finals, minimalistic style and … with a little bit of history. Check out for hidden clues! Created by André Filipe Dutra Siqueira (André Fidusi) who found love for illustration back in 2006 and since produced some great minimalistic examples. Here you go..

In 1966 World Cup was held in England. London's Wembley Stadium and 98,000 people who crammed inside to watch.
1970 Mexico and Mexico City.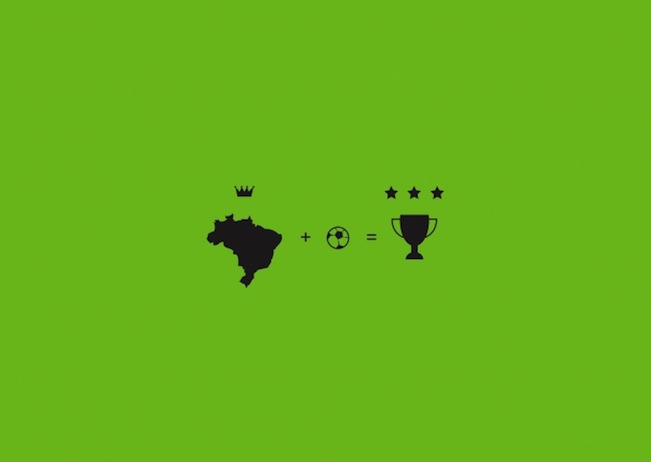 1974 at Olympiastadion in Munich, West Germany.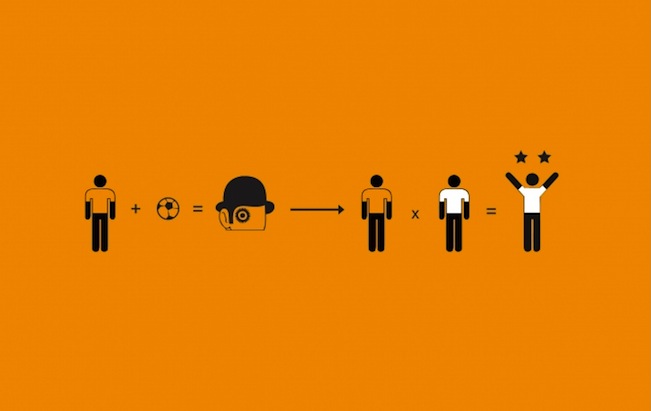 Estadio Monumental, Buenos Aires in 1978
1982 at Estadio Santiago Bernabeu in Madrid with 90,000 crowd
1986 back in Mexico..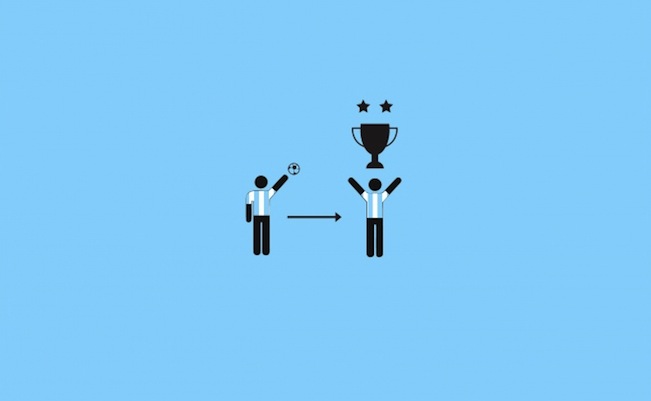 1990Italy, Rome in Stadio Olimpico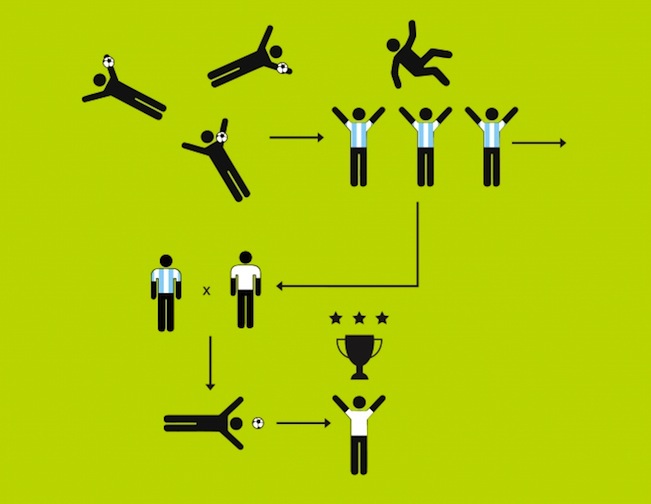 1994 in US. Rose Bowl, Pasadena + 94,000 fans
Stade de France, Paris in 1998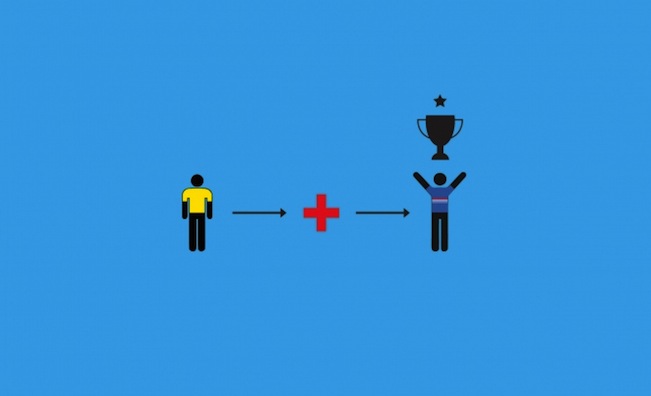 South Korea and Japan, with final in Yokohama. 2002
2006 in Olympiastadion, Berlin. Gemany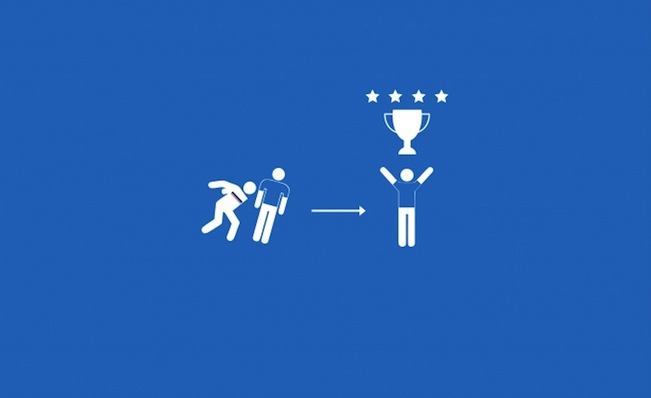 2010 in Soccer City, Johannesburg, South Africa